Art Gallery @ Mentone

"Fine Art from our Home to Yours"


Robert & Joyce

Hoffman

P. O. Box 321

5846 AL Hwy 117

Mentone, AL 35984

Email:

ArtGallery@Mentone.com

Betty works in oil and acrylics at her home in Fort Oglethorpe, Georgia. Below are some examples of her work, currently on display at our gallery.

(Click Photo for larger view)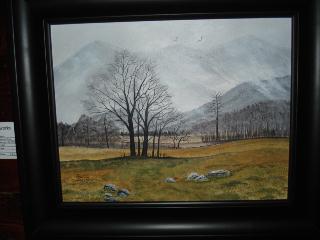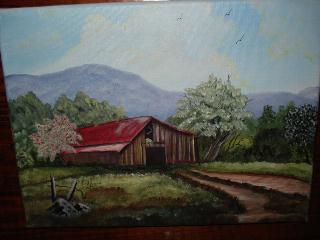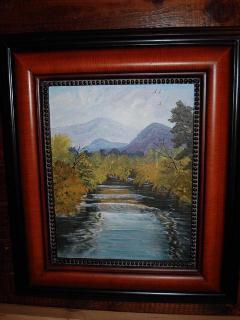 ©, Art Gallery @ Mentone - All Rights Reserved