Art Gallery @ Mentone

"Fine Art from our Home to Yours"


Robert & Joyce

Hoffman

P. O. Box 321

5846 AL Hwy 117

Mentone, AL 35984

Email:

ArtGallery@Mentone.com

Angela works in acrylics at her home in Trenton, Georgia. Below are some examples of her work, currently on display at our gallery.

(Click Photo for larger view)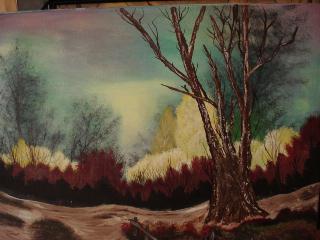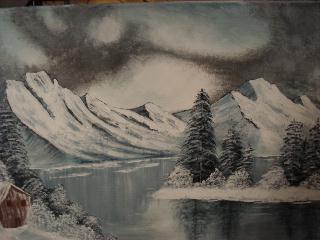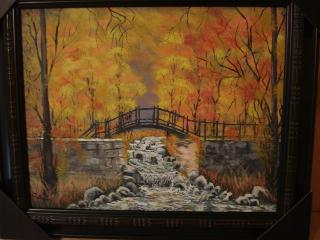 ©, Art Gallery @ Mentone - All Rights Reserved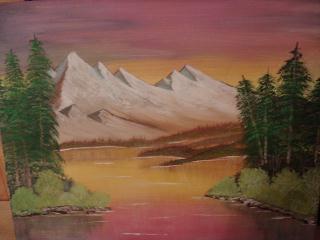 Below are more examples of Angela's work.

(Click Photo for description & larger view)